Coco Chanel draped herself in her signature pearl strands for a reason: they have a decidedly elegant and timeless aesthetic. There are tons of modern ways to wear pearl jewelry from simple to a little edgy.
Dior's Mise En Dior collection launched one of my new favorite accessory trends, the tribal double headed stud earring. These simple yet statement making earrings—most notable versions are Dior's pearl variety—are perfect for everyday or a special event. A statement earring has become a way for women to tip the balance on their personal style in the best way possible.
I L-O-V-E pearls! It's my birthstone and I have been seduced by that precious stone since my very young age. The pearl is the only gem that is organic in nature; it is formed in certain living mollusk shells. There was a time when pearls were considered to be as precious as diamonds, emeralds and rubies! A pearl signifies faithfulness, friendship and loyalty.
Pearls have been unjustly neglected for years, but now they are back in fashion. This season, numerous stars and fashion icons are replacing their bling with pling (made that up). Many women (uhh, me) wear pearl jewelry on their wedding just because they believe it will bring them a happy and long lasting marriage. Ok, I'm a bit superstitious!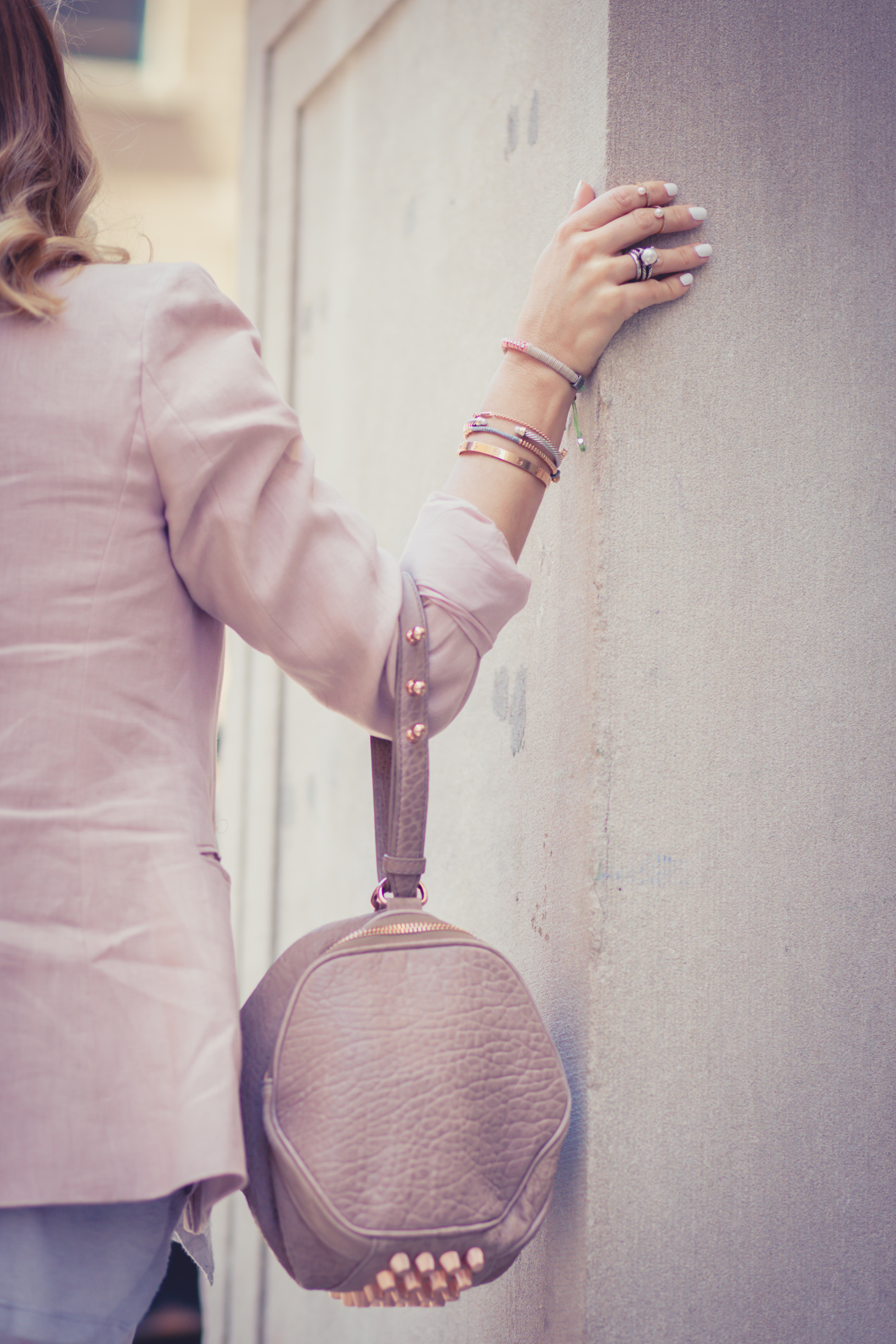 Ever since Chanel and Dior re-imagined pearls with a modern update, what was traditionally your grandma's hand-me-down has taken on a new life.