Staycation at the W hotel for Mother's Day
It's no secret that I love travelling and one of my favorite parts is getting to stay in fabulous hotels. So to celebrate Mother's Day, I had a staycation at the W hotel in heart of Old Montreal! I couldn't imagine celebrating without my girls, so we packed up and headed over for a sweet escape in our very own city!
These days I've been busier than ever and not even being eight months pregnant has slowed me down, so I was thrilled to indulge in some relaxation with the whole family! What better place to unwind than at the W hotel?! We've been fortunate enough to stay at their breath-taking suites in Miami, New York, Barcelona, and now even at home in Montreal! I'm always raving about the impeccable service, luxurious design, trendy clientele, and overall enchanting vibe that keeps you coming back for more.
They recently revamped all of their rooms and I'm in love with the chic and minimalist design. Our warm and cozy suite had a lovely balcony and an incredible view of the entire city! But my favorite part has to be the ultra soft bedding and plush pillows; they're perfect for pillow fights with the girls and catching up on sleep!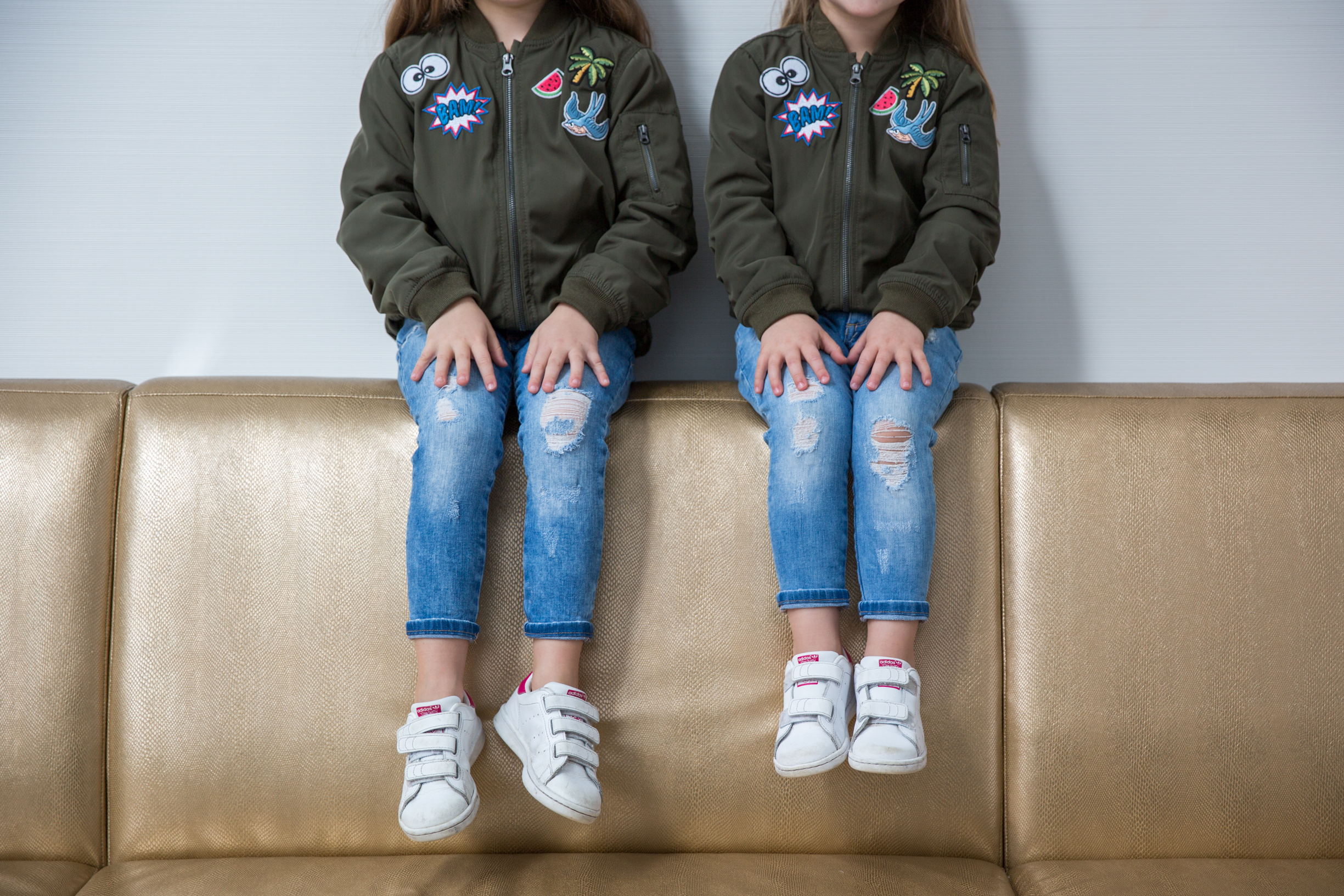 On our first night, we dined at the hotel hot spot, EAT, and spent the evening cuddled together under the duvet watching movie after movie! The next morning we ordered breakfast in bed and enjoyed a delicious and slow start to the day.
The best part about staycationing is that you actually get to take advantage of all the hotel amenities. When travelling, there's always a sense of urgency to get out of the suite and explore. But since you're in your own city, it's all about sleeping in and relishing in all the wonders that the W has to offer!
My hubby took the girls for a stroll in the Old Port and I headed to the spa for some much-appreciated me time! Being so far along in my pregnancy, I couldn't image it could be comfortable so I was a little bit skeptical about getting a massage. In a matter of minutes, I was in bliss and it was probably one of the most amazing body rub I've ever had!
I had the perfect Mother's Day weekend with my handsome hubby and beautiful babies! If you need some R & R or are looking for last minute gifts for Mom, you should definitely book a suite at the W!